Hey everyone
This year I've done more than I have done in the past to the help with the 2013 Poppy Appeal - I've made up and filled up poppy boxes, organised the delivery of the boxes to local businesses and taken poppies door-to-door down my road.
Today I'm going to collect some of the poppy boxes and then tomorrow I'm going to be spending the afternoon counting up the money that we've raised for the poppy appeal.
I have to say that I'm so proud of myself for stepping out and taking a more active part in this years poppy appeal, not just giving money and buying a poppy like I have done in years previous, it felt really good to know that I was helping to raise money and support our armed forces - and helping others to do the same.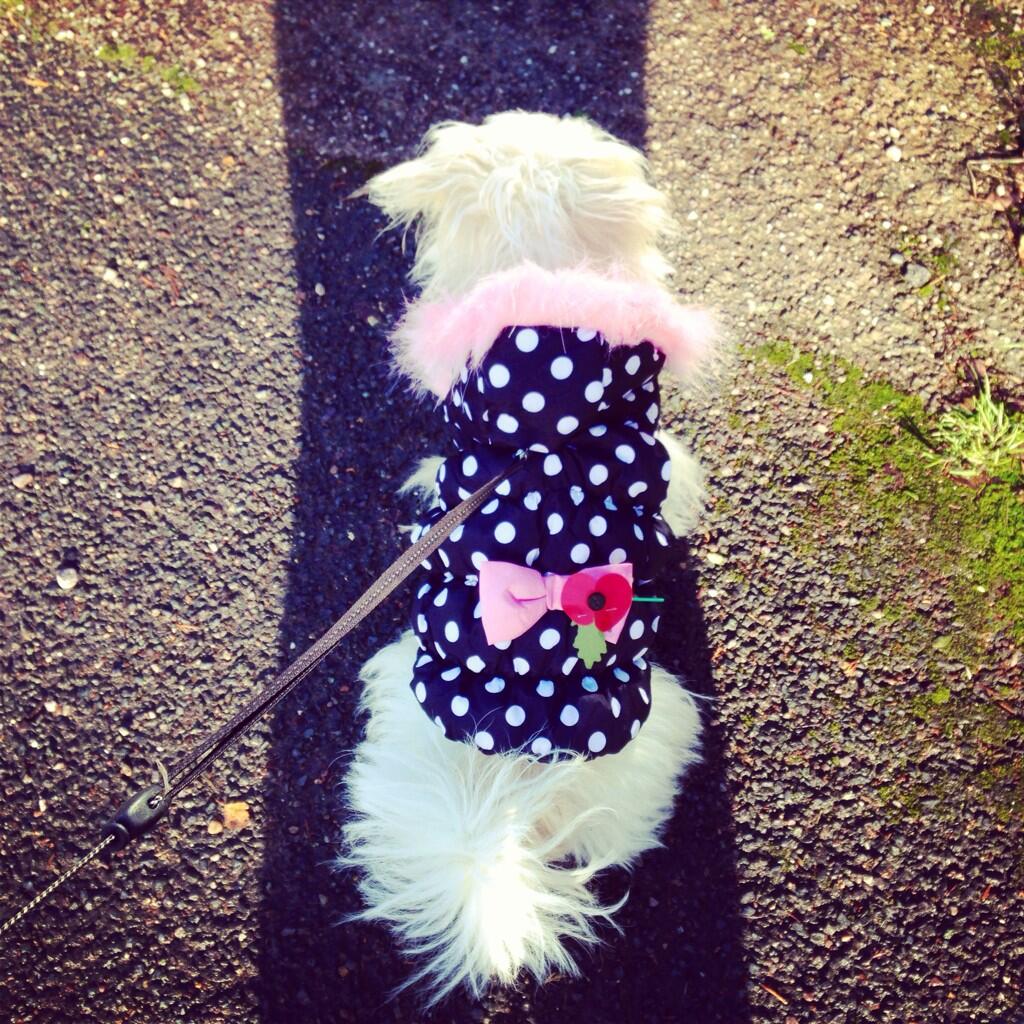 So, from me and Prin -

'lest we forget'
aHm xoxo